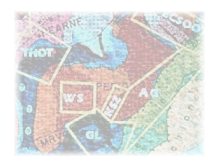 The new dynamic publications section allows searching through hundreds of publications related to LITHOPROBE. Searching and sorting is available through a variety of criteria.
Click here to visit the new publication section.
LITHOPROBE reports are available within transects section, please visit individual transects to see their reports. Click here for full LITHOPROBE Report List.